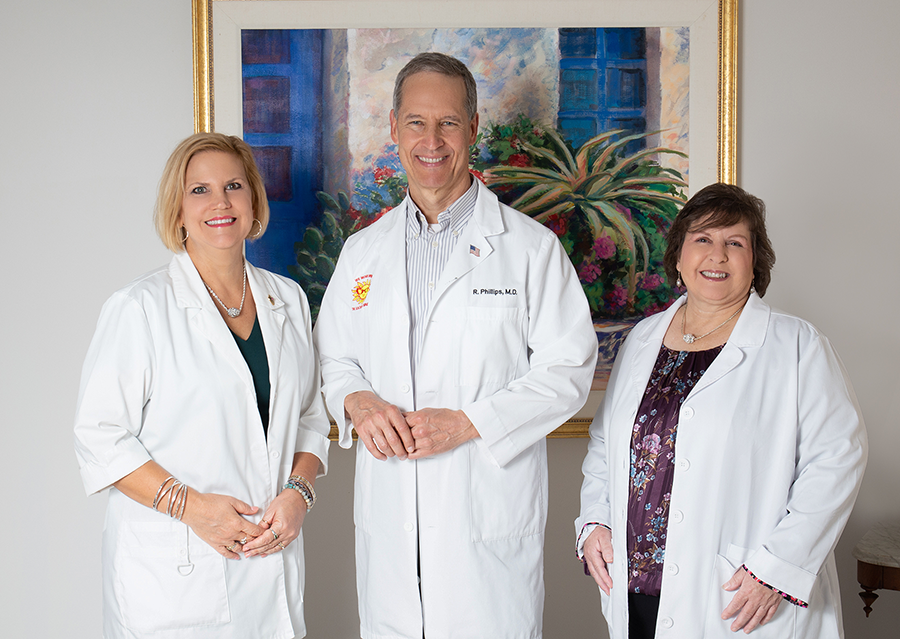 GI PROS Research can help people today and well into the future by offering enrollment into clinical research studies. These studies allow patients an opportunity to receive the newest treatments, along with the extra attention that comes with being a "subject" in a trial. As a study participant there are no charges for examinations, labs, or visits. In addition, you will be compensated for your time and travel expenses.
Our research team includes principal investigator Raymond W. Phillips, MD and sub-investigator Rafael Urbina, MD. Study coordinators are essential for the conduct of clinical trials. Our study coordinators are Paula Allain, LPN and Jori Williams, LPN.
Click HERE to explore all our active studies.
Therapeutic Areas